Slime rush!
A downloadable game for Windows, macOS, and Linux
Genre: Survival, Tower Defense.
Audience: Preferably kids between 8 and 14 years old.
Story:
In this game we are a little wizard whose only goal is to explore and discover new recipes. After searching for years he finds the opportunity to achieve his next success and, kidnaps the slime queen, the perfect specimen for the ultimate potion. However, the queen will be saved under any circumstance, surrender is not an option for slimes. Try to hold the slime army and with everything you have.
The slimes rush into everything there is in their way, think about different combinations to gain time and surpass your friends.
Gameplay:
Drag and drop the pieces to build your wall. Two slimes of the same color can merge into a powerful one, breaking the first thing it charges into and dying.
Controls: Mouse (Left click)
Team: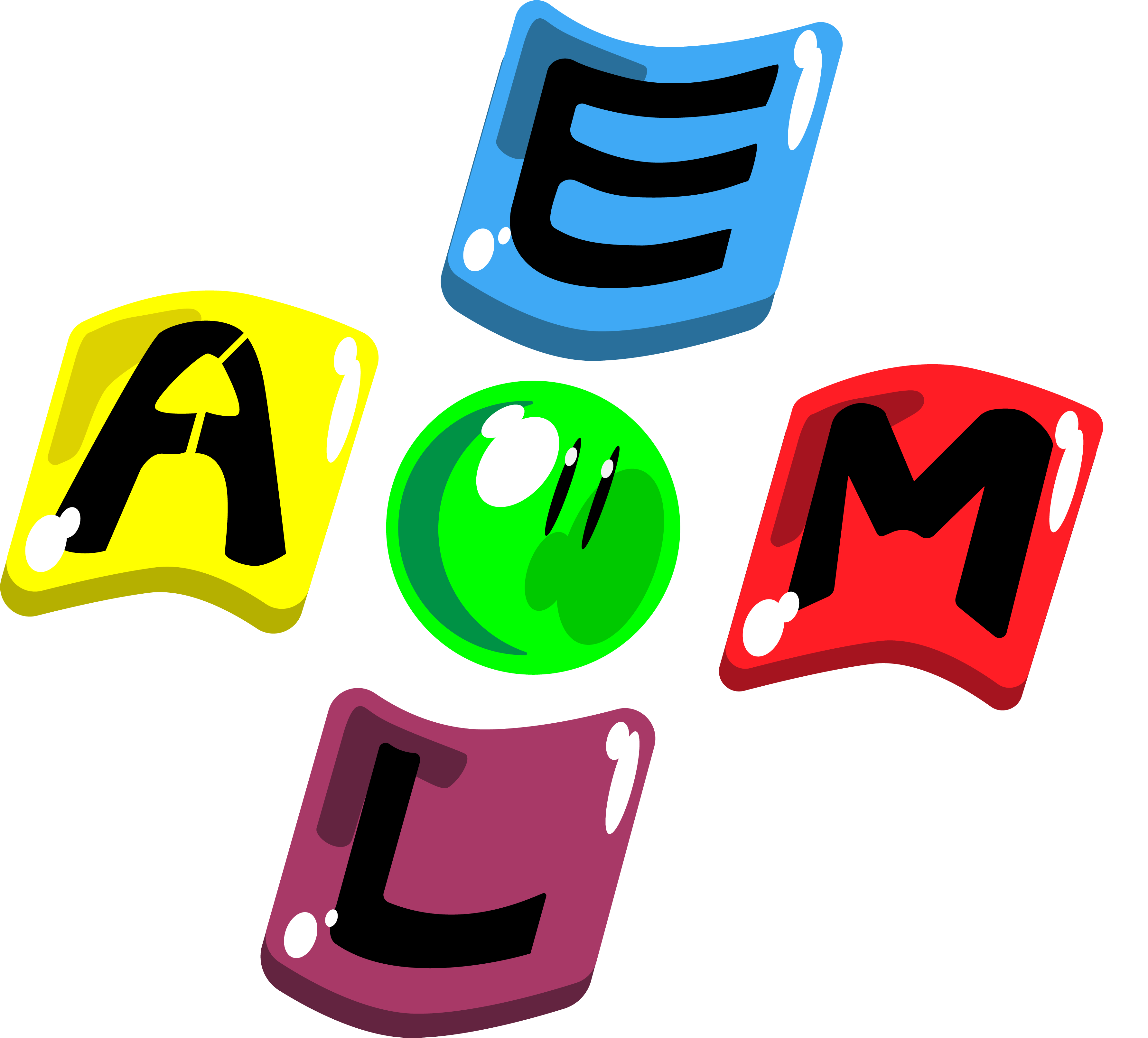 Name: JamLab
Components:
Aitor García Hernández – Programador
a.garher93@gmail.com
Luis Martín Pérez – Aprendiz (Programador)
ruisumarutin@gmail.com
Marcos Bolaños Quevedo – Diseñador Gráfico
marcosaurbq@gmail.com
Edo Nova – Diseñador Gráfico
edonova87@icloud.com
Luis García Cerdeña - Música
Install instructions
Unzip the file and execute the file slime.exe